We hope the launching of these distinguished chair positions will help push the frontiers on brain inspired research. It would be excellent if the collaborations lead to highly creative new computing architectures and algorithms inspired by the functioning of the brain.
– Kris Gopalkrishnan and Sudha Gopalkrishnan
Founder, Pratiksha Trust, Bengaluru.
---
Shri K. Vaidyanathan Distinguished Chair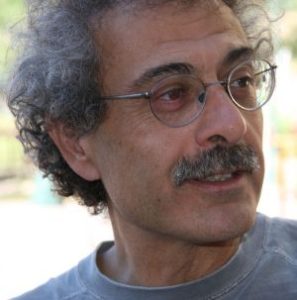 Professor Shihab Shamma
Professor, Institute of Systems Research
University of Maryland.
Education
BS – Imperial college – 1976
MS – Stanford University – 1977
Ph.D. – Stanford University – 1980
Expertise
Speech models of brain
Neural signal processing
Computational neuroscience
Robust control systems
Neuromorphic engineering
Awards and Distinctions
Fellow, IEEE
Fellow, Acoustical Society of USA
ISR Outstanding Faculty Award
NIH Advisory Board
Blaise Pascal Intl. Research Chair
---
Smt. Sudha Murty Distinguished Chair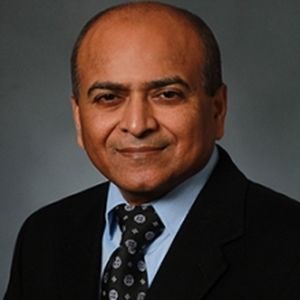 Professor Vasant Honavar
Professor, Pennsylvania State University
Director: Center for Big Data Analytics
Director: Artificial Intelligence Research Laboratory
Education
BE – BMS College, Bengaluru – 1982
MS – Drexel – 1984
MS,Ph.D. – Wisconsin, Madison – 1990
Expertise
Artificial Intelligence
Machine Learning
Knowledge Representation
Bioinformatics
Data Science
Health Informatics Neurocomputing
Awards and Distinctions
National Science Foundation Directors's Award for Superior Accomplishment
Edward Frymoyer Endowed Professorship
CRA Computing Community Consortium Council Member
Iowa State Univ. Regents Award For Faculty Excellence
Univ. Winsconsin ECE 125 People of Impact
---
Pratiksha Trust Distinguished Chair Professor
(Jan 2018- Dec 2021)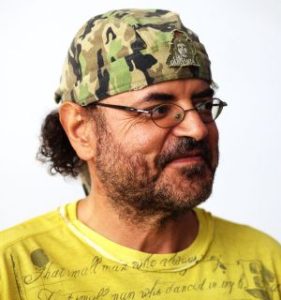 Professor Christos Papadimitriou
Donovan Family Professor of Computer Science
Columbia University, New York, USA
Education
BS – Athens Polytechnic – 1972
MS – Princeton University – 1974
Ph.D. – Princeton University – 1976
Expertise
Theory of Algorithms and complexity, and its applications to optimization,
databases,
control, AI, robotics,
economics and game theory, the Internet,
evolution and the brain
Awards and Distinctions
Member of National Academy of Sciences, USA
Member of NAtional Academy of Engineering, USA
Member, American Academy of Arts and Sciences
Knuth Prize, Godel Prize
von Neumann Medal
Kalai prize for CS in Game Theory
EATCS Award(European Association for Theoretical Computer Science)
Author of Novels: "Turing", "Logicomix" and "Independence"
Honory Doctorates from Nine Universities
---
Professor Rajesh P N Rao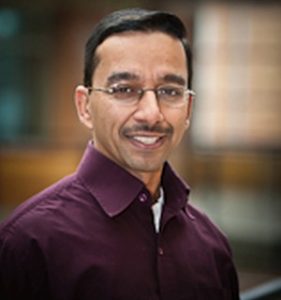 CJ and Elizabeth Hwang Professor in the Paul G. Allen School of Computer Science and Engineering and Department of Electrical and Computer Engineering: University of Washington (UW), Seattle
Education
BS- Angelo State University – 1992
MS – University of Rochester – 1994
Ph.D. – University of Rochester – 1998
Expertise
Computational Neuroscience
Brain-Computer Interfacing
Artificial Intelligence
Awards and Distinction
Guggenheim Fellowship
Fulbright Scholar award
NSF CAREER award
ONR Young Investigator Award
Sloan Faculty Fellowship
David and Lucile Packard Fellowship